By Barb Turner, Publicity Chair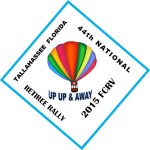 National Retiree Rally will be held March 24 – 29, 2015 at the North Florida Fairgrounds, Tallahassee, Florida. The early days are March 20 – 23.
Tallahassee is the state capital of Florida and is situated in the Florida Panhandle. The city is a college town. It is home to two public universities: Florida State University, a large research university, and Florida A&M University, the country's largest historically black university. It is a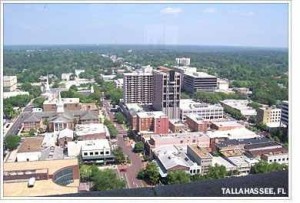 recognized regional center for scientific research and home to the National High Magnetic Field Laboratory. In the next several issues of Camping Today, places to visit will be highlighted as you plan for your stay in Tallahassee in March, 2015.
In upcoming issues more info will be shared by the rally chairs. Some will ask for help on their committees. If you can help them, you will be greatly appreciated. 'Up, Up, and Away' in Tallahassee in March 2015!!
To sign up, complete the2015 registration form.