NEW MEMBERS

get

SIX MONTHS FREE

when buying any tier membership!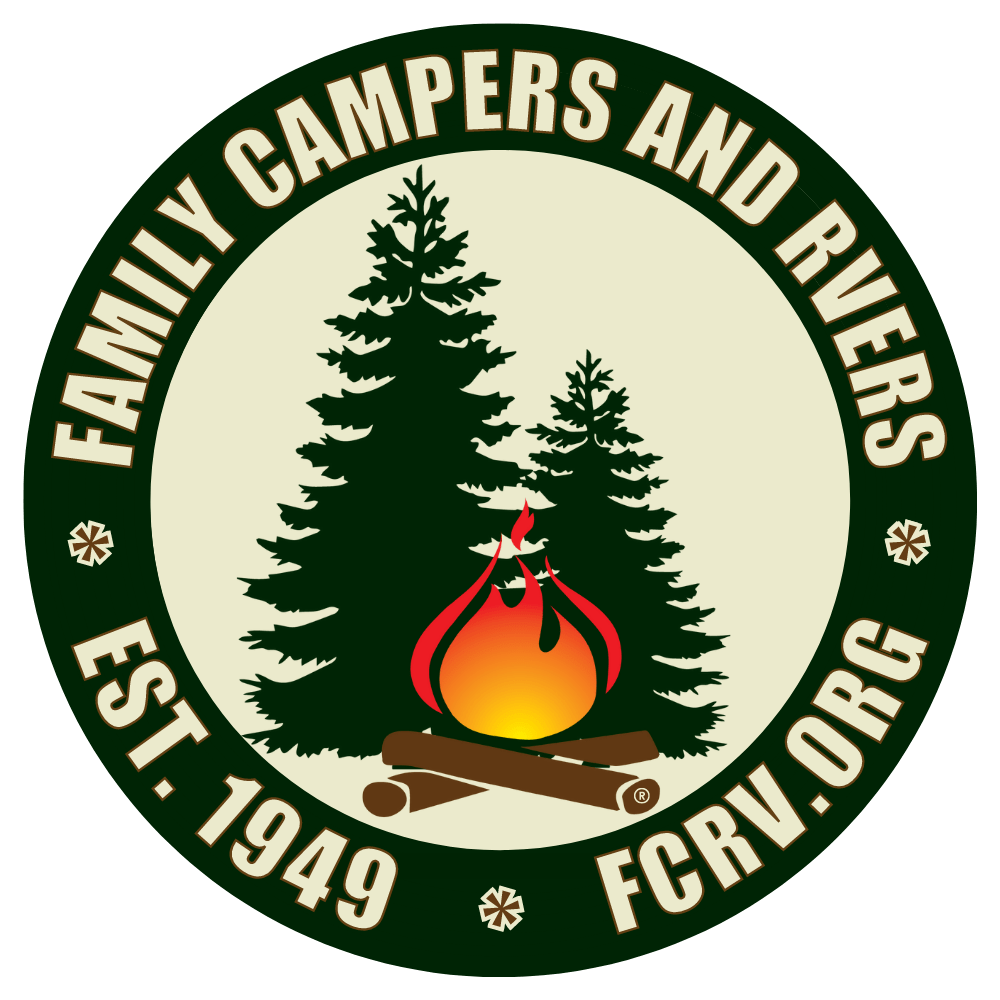 Current Membership Prices
| | | |
| --- | --- | --- |
| | U.S. | Canadian |
| 1 Year | $35.00 | $45.00 |
| 2 Years | $68.00 | $86.00 |
| 3 Years | $99.00 | $129.00 |
| Lifetime Membership* | $560.00 | $720.00 |
* Lifetime members receive $5.00 credit for each previous year of continuous membership in FCRV.
Family Campers & RVers

Membership Incentives
Nonprofit, volunteer run.
Non-profit, volunteer run:  Family Campers & RVers is a member-owned organization with volunteers working at all levels of leadership for the mutual benefit of all members.
100's of organized campouts held yearly.
FCRV holds 100's of inclusive events per year in the form of chapter, state, regional and national events.  From summer to winter we are out there doing what we love most, CAMPING!  Our camping events range in size from just a few families to hundreds of like minded campers getting together.
Liability Insurance at all FCRV chartered events.
Participating in an organization's rallies and seminars  frequently qualifies members for discounts under their own insurance programs.
Chapters spanning across the Continental USA and Canada.
Our members span far and wide! We can match you with other campers near you and/or those that best fit your style of camping. Maybe you would even like to start your own chapter with current or new members!
Membership discounts for campgrounds, RV insurance, & camping/RV products.
Membership discounts for campgrounds, RV insurance, and for camping & RVing products:  FCRV has a Discount Directory with a list of participating locations which is growing every day.
Youth, teen, adult and retiree programs.
We have something for everyone from Red Hat & Hard Hat luncheons for the Retiree members to "Camping Is…" coloring contest for our younger participants, and a whole lot more in between.
Wildlife and conservation programs.
Since its founding, FCRV members have been concerned with protecting the environment and conserving natural resources, earning FCRV the title of "Campers With a Conscience".
Scholarship opportunities.
Scholarships are awarded to FCRV members or their dependent children attending a two- or four-year accredited institution of higher learning.  Applicants must be members for one full year in order to be considered.  
New members receive SIX MONTHS FREE.
This provides a new member the opportunity to participate in outdoor and indoor activities, getting to know members in their area and deriving the most out of their membership no matter what time of year they join.